You can add custom HTML / CSS / Javascript or Liquid code right here.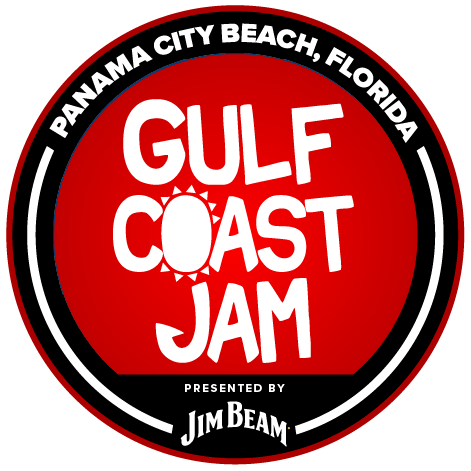 You can add custom HTML / CSS / Javascript or Liquid code right here.
GET YOUR HAT NOW BEFORE TIME RUNS OUT!
MEET GONE COUNTRY HATS
We have partnered with Gone Country Hats, one of America's leading hat makers, to offer you a handpicked selection of their most popular cowboy hats for country music festivals. Every hat is backed up by their Lifetime Warranty and shipping is included.